main
Equine heart rate monitor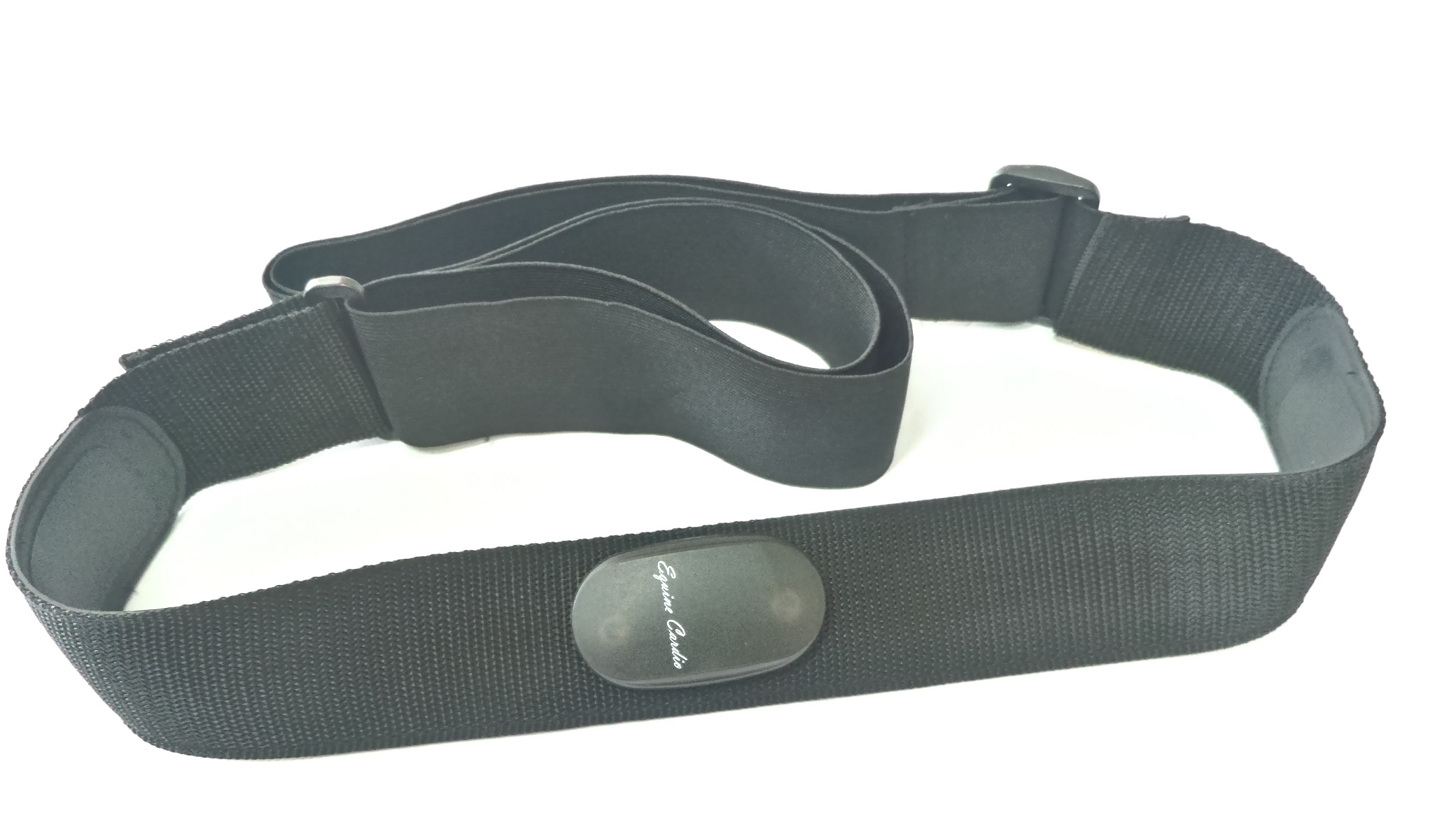 Equine heart rate monitor
Life visa understands your love for horses, and has carefully developed a heart rate monitor.
The buckle-free design is skin-friendly and the Bluetooth communication protocol is easy to be compatible with smartphones, It uses a conductive patch to attach to the inside of the horse 's left front leg joint in a very simple way, the ECG method is used to detect the heartbeat signal witch conductive from the horse 's heart through the skin Provide accurate and real-time feedback information to allow you to achieve maximum communication with your horse in a scientific way.
The comfort, accuracy, and durability of the Life visa equine heart rate monitor are a great tool designed for you to care for your horses.

When you need to: understand the physical fitness and health of a horse and construct your horse's training plan accordingly or understand how the horse recovers from injury, you need a proper equine heart rate monitor to collect horses for a long time Heart rate information.
Optimize your horse training plan step by step with a real understanding of your horse's physical and emotional state.
Lifevisa equine heart rate monitor can easily and accurately measure your horse's heart rate during the rest, training and recovery stages.
Let your horses reach their training goals within your care.