main
2.4Ghz digital heart rate belt and receiver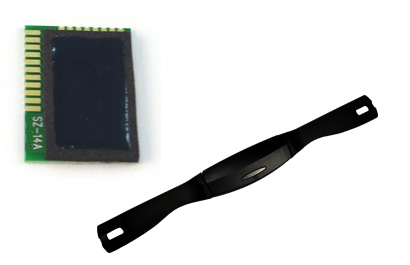 2.4Ghz digital heart rate belt and receiver
Digital Heart Rate Receiver
Digital Heart Rate Transmitter Electronic
This product is used to upgrade the quality of heartbeat transmission in traditional sports equipment, and is compatible with ODM/OEM transactions.
Operation method: This product converts digital transmission heartbeat signals into analog pulse signals, overcoming the issue of noise interference in traditional sports equipment without having to alter product design while improving system quality for OEM/ODM customers and stabilizing the HRC control system.
The SZ-14A is particularly compatible with HRC (Heart Rate Control) electronic treadmills or other devices which require long-term monitoring of heart statistics, such as rowing machines or console games.