main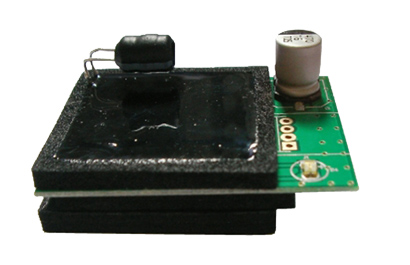 5Khz pulse receiver
5KHz wireless receiver module
Coded and none-coded functionality
250ms filter built in
Improved noise immunity
This product is popular to the electronic treadmill manufactures as the 5KHz Heartbeat Pulse System. The unique interference indicator LED design allows factory personnel to select the best location to install this receiver.
The RV-510-DK can receive the 5KHz pulse signal not only from our own transmitter but also from others in the market.
The RV-510-DK Pulse Receiver is the easiest solution to the heart pulse transmission.