main
Bluetooth to 5KHz RF pulse Heart rate converter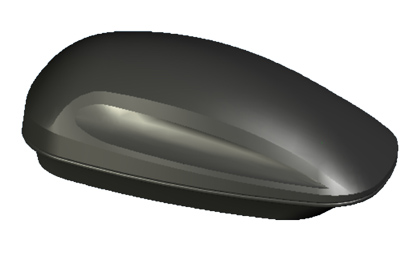 Bluetooth to 5KHz RF pulse Heart rate converter
Transfer the signal of Bluetooth Heart Rate chest belt to wireless 5 KHz pulse signal.
Connecting traditional fitness equipment to today's Bluetooth Heart Rate technology.
Bluetooth to 5KHz RF pulse conerter is the Bluetooth receiver that can transfer your heart rate from your Bluetooth devices to 5KHz RF pulse for fitness equipment (like treadmill, spinning bike..etc).